Every occasion deserves the right jewelry.
BYBORN offers jewelery with a strong identity and of high quality. We aim for our jewelery to be wearable and add an extra touch on many types of occasions.

Our jewelery should feel exclusive, be well made in premium materials and have both an elegant, expressive and sophisticated design – modern luxury.

Several of our collections are designed and produced by us in the heart of Stockholm.

We are humbled by the knowledge that in the end it is our valuable customers who are the most important thing on our journey, and who will help us shape BYBORN.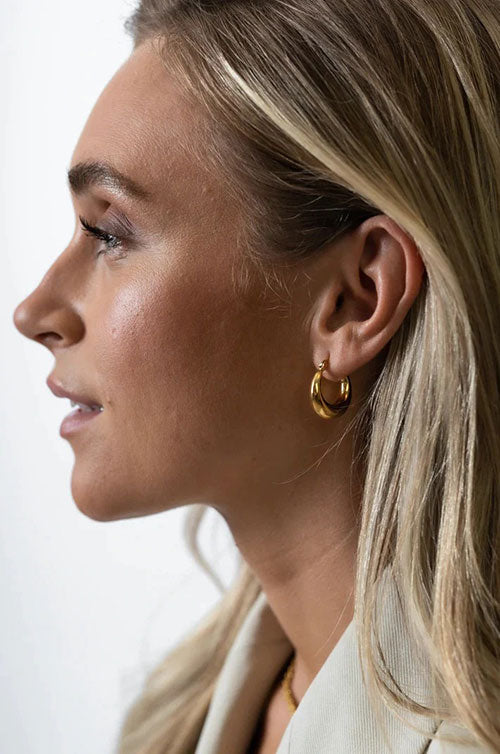 Quality
Quality never goes out of style. All our jewelry is made from premium materials with great attention to details. Most of our jewelry has a base of 925 Sterling Silver and with 18k gold plating. For our leather jewelry, we source leather from the best Italian tanneries with a long tradition of supplying the European fashion houses.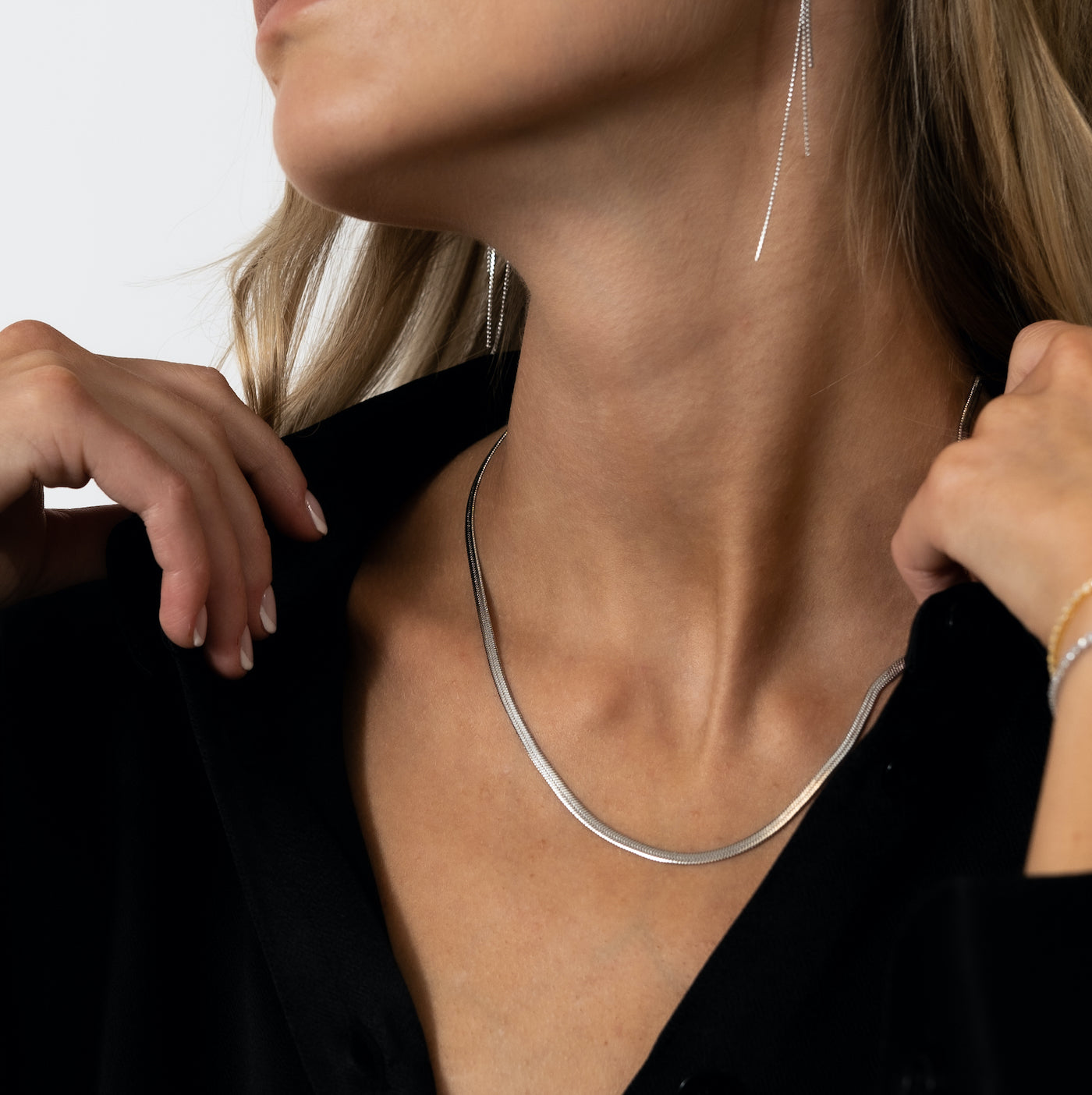 Design
Our jewelery has a Scandinavian design touch and several of our jewelery are handmade in Stockholm. Other jewelery is manufactured in Europe or Asia where we collaborate with talented designers and producers. Some jewelry collections are produced in limited editions.

The style of our jewelery is also inspired by the European fashion scene, reflecting seasonal colours, textures and patterns. This way you will be able to match your jewelery with bags, shoes and clothes from current trends.

Social Responsibility
Our sustainability work is an ongoing process. We continuously evaluate materials and our production process to improve our practices. We believe in a transparent approach towards the origin of materials. Always feel free to contact us if you want to know more about a product or a material.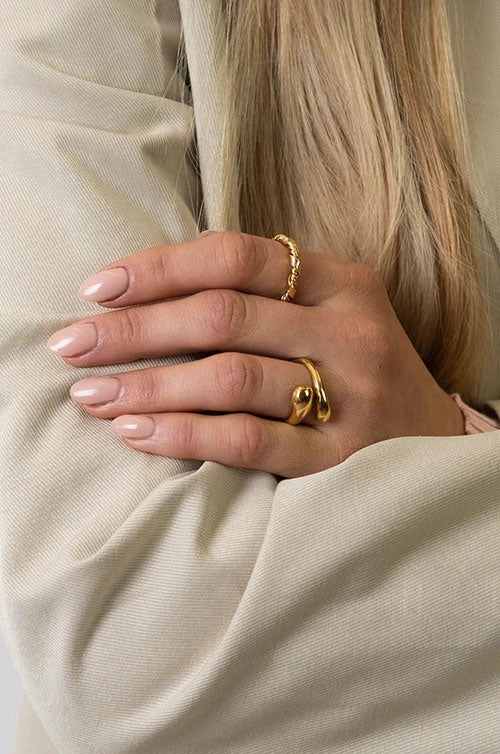 Materials and production
All materials used in our jewelry are reviewed by us. Most often we use 925 Sterling Silver as the base with a plating of 18k gold. The jewelry that contains stainless steel is produced in 316L, a stainless-steel grade with great corrosion resistance and a lower amount of carbon. We only use nickel-free metals.

Our leather jewelry is made exclusively from leather from Italian tanneries that are certified by the Leather Working Group (LWG).
All leather used is a by-product of the meat industry. We prefer natural leather over vegan and synthetic leather to ensure our products retain a natural, long-lasting look over time.